From
Dr. Karen Laughlin (click here to learn more about Dean Laughlin):
Welcome to FSU and to the Division of Undergraduate Studies! As the Dean of Undergraduate Studies, I serve as the academic dean for most freshmen and sophomores until they are admitted to an upper-division major. All of the various offices within the Division work to assist students with their academic careers, ensuring that students develop sound academic preparation for their major field of study.
College life is full of opportunities for intellectual exploration. At Florida State University, we want to give you the information, the skills, and the habits of mind that will enable you to fulfill your promise as an individual and as a member of the community. This is the aim of liberal education: to develop within each student the ability to view problems from many different perspectives and to find creative and humane solutions.
Florida State is proud of its liberal arts tradition, recognizing the importance of engaging students with a broad range of knowledge and with ideas both new and old. The Liberal Studies curriculum trains you to think logically, to analyze clearly, and to communicate with precision and power.
You have chosen to come to a major research institution, where faculty members are world-class researchers, artists and scholars. I encourage you to approach all of your course work with an open mind, explore new fields of knowledge, rethink your own assumptions, and enjoy the intellectual challenges you encounter. Doing so will enrich your life in ways that may well surprise you.
Dr. Karen Laughlin (about Dean Laughlin)
Dean of Undergraduate Studies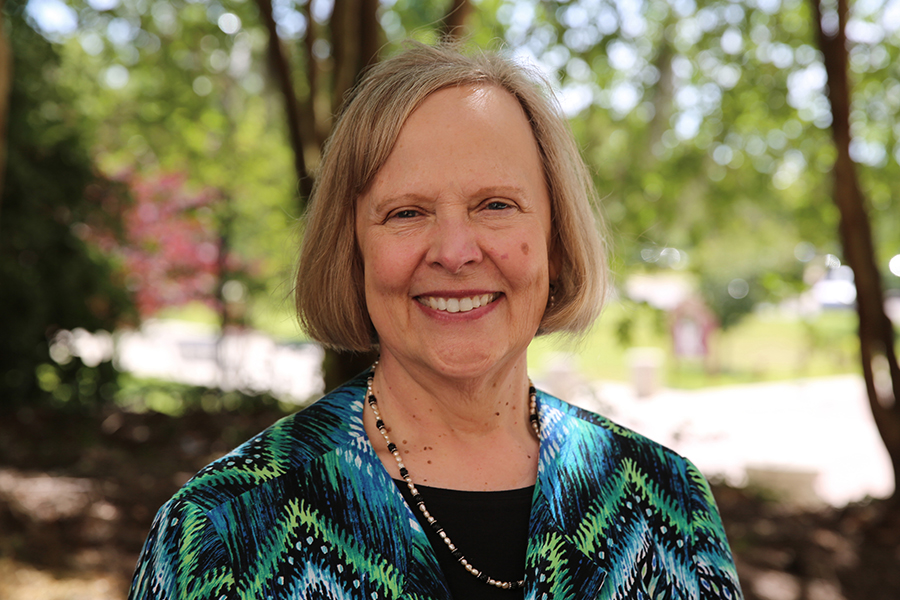 title-inside title-centered
2