The UGS Spotlights on Student Success Series features FSU alumni and current students who are making a difference at FSU and beyond. The series features virtual and in-person speakers and panels with alumni of many of our Undergraduate Studies programs. Join us to learn from their experiences at FSU, their current work, and how you can harness academic engagement for personal success.
Failure and how to use failure as a motivator.
March 29th
12:00 pm
Friends of HSF (Virtual)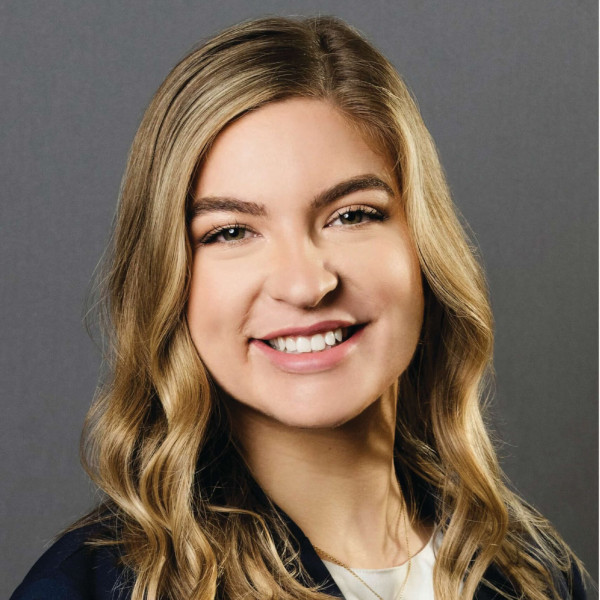 Selina Nevin Legal Policy and Research Assistant at Pittman Law Group
Perspectives on Seeking Success panel.
March 29th
4:00 pm
Global Scholars panel (Virtual)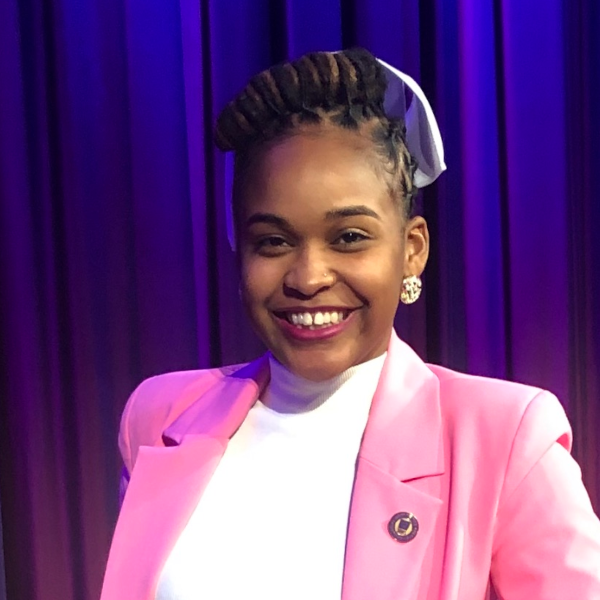 Rayne Neunie Registered Nurse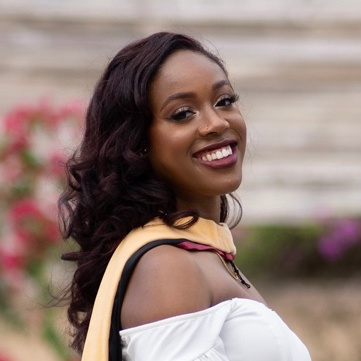 Rebecca Justilien Business Coordinator at DAI (Development Alternatives International)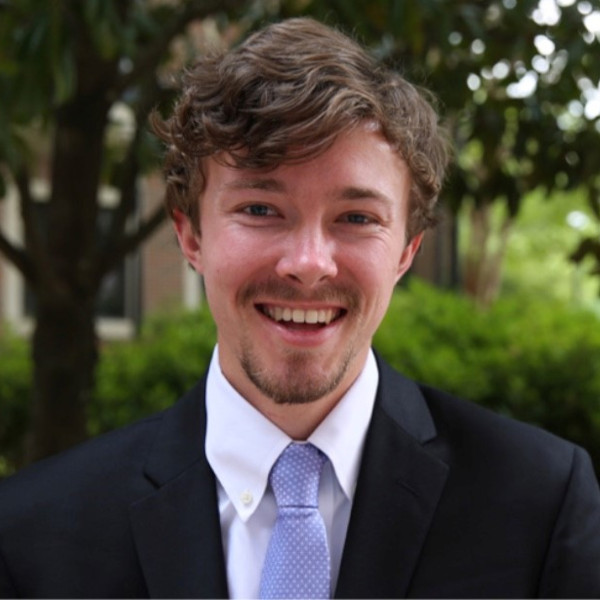 Brendan Rempert Project Coordinator for Rapid Re-Housing Services
Success in and out of the classroom.
March 30th
12:00 pm
UGS (Virtual)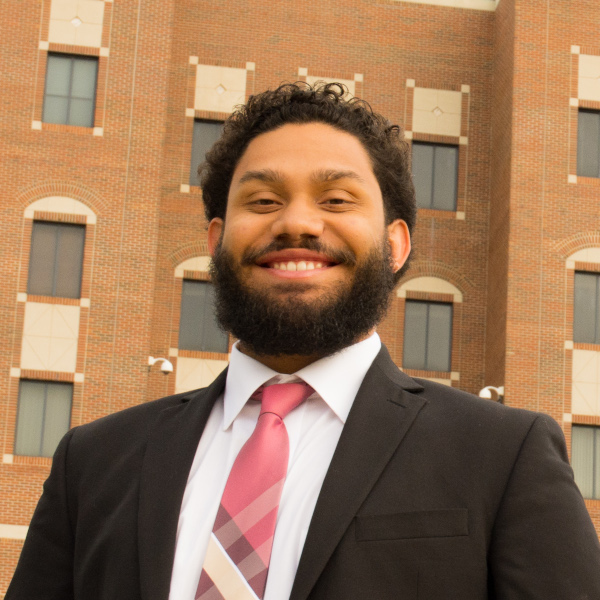 Charles Ford Epidemiologist (Biological Scientist IV) with the Florida Department of Health - Miami-Dade, Applied Epidemiology Program
Making the most out of college.
March 30th
4:00 pm
FIG (In-person)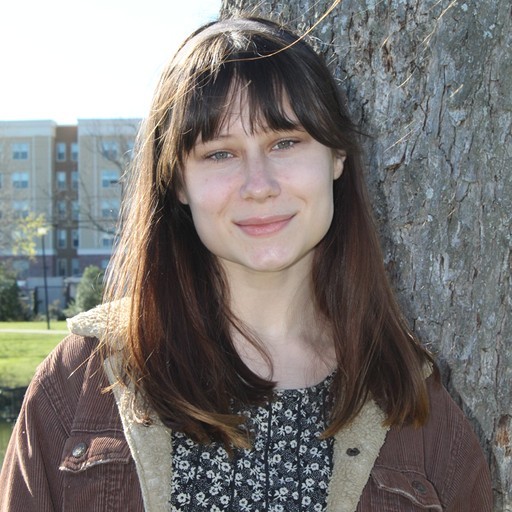 Allison Miller Third-year student
How to make the most out of college
March 31st
12:00 pm
ACE (Virtual)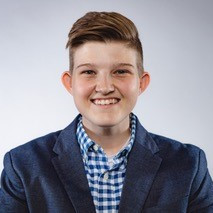 Bradyn Athey Data Scientist
Finding your passion
March 31st
4:00 pm
Athletics (In-person)
Katrina Young
title-inside title-centered
2