Student Success begins with Undergraduate Studies
Florida State has eliminated disparities in graduation and retention rates among its diverse undergraduate population, which includes nearly a third who are Pell Grant recipients and first-generation college students.   
"We've shown that regardless of background, students can thrive in higher education," said Sally McRorie, provost and executive vice president for Academic Affairs at Florida State. "We've virtually erased graduation rate gaps between all categories of underrepresented and traditional student populations." 
Undergraduate Studies is at the heart of this monumental accomplishment. Please support us in our mission of student achievement and excellence. Choose your opportunity to help below.
Giving Opportunities
Support an Undergraduate Studies Initiative
---
Undergraduate Studies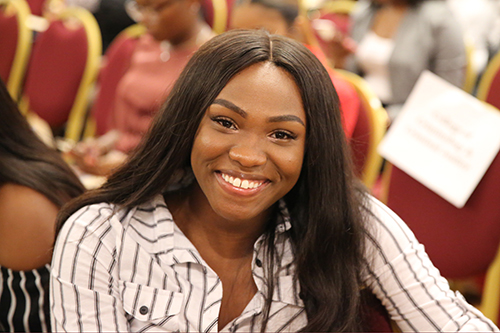 Undergraduate Studies supports all students. A gift to the general fund of Undergraduate Studies supports all student success initiatives that recruit and support all undergraduate students at FSU.
Undergraduate Academic Enhancement Fund F06498
Center for Academic Retention and Enhancement (CARE)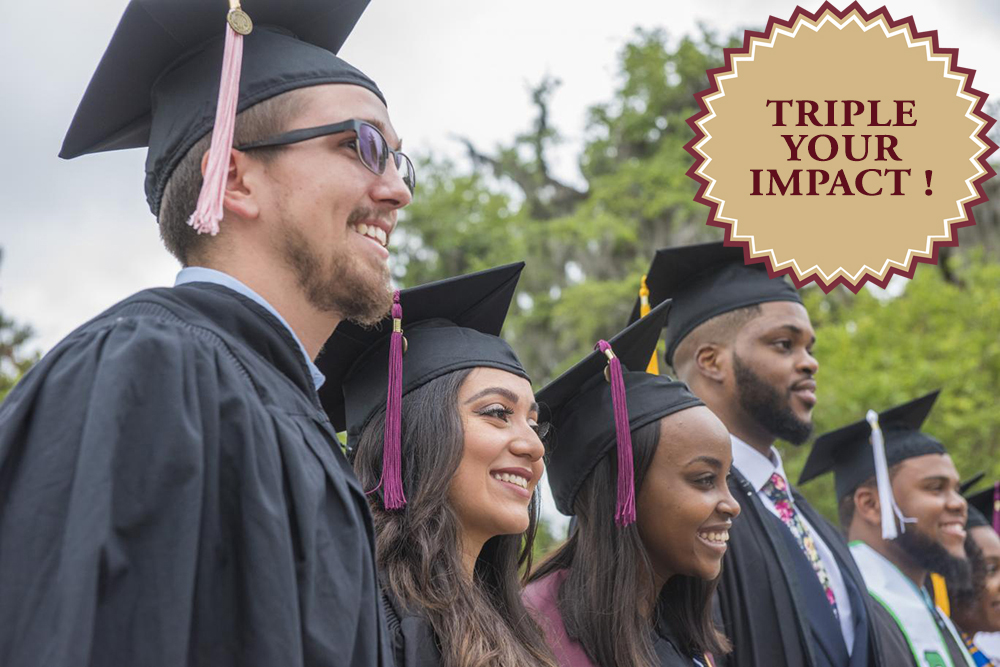 CARE is a recruitment and retention program to provide an FSU education for students who are the first in their family to attend college, and who are disadvantaged because of socioeconomic and educational circumstances. CARE prepares, orients and offers academic support programming for its first-generation college students. FSU provides scholarship funds that are matched by the state to assist with the cost of attendance for students who enroll in the CARE program. The current State match is 2:1.
1st Generation Matching Grant Program: F07098
Unconquered Scholars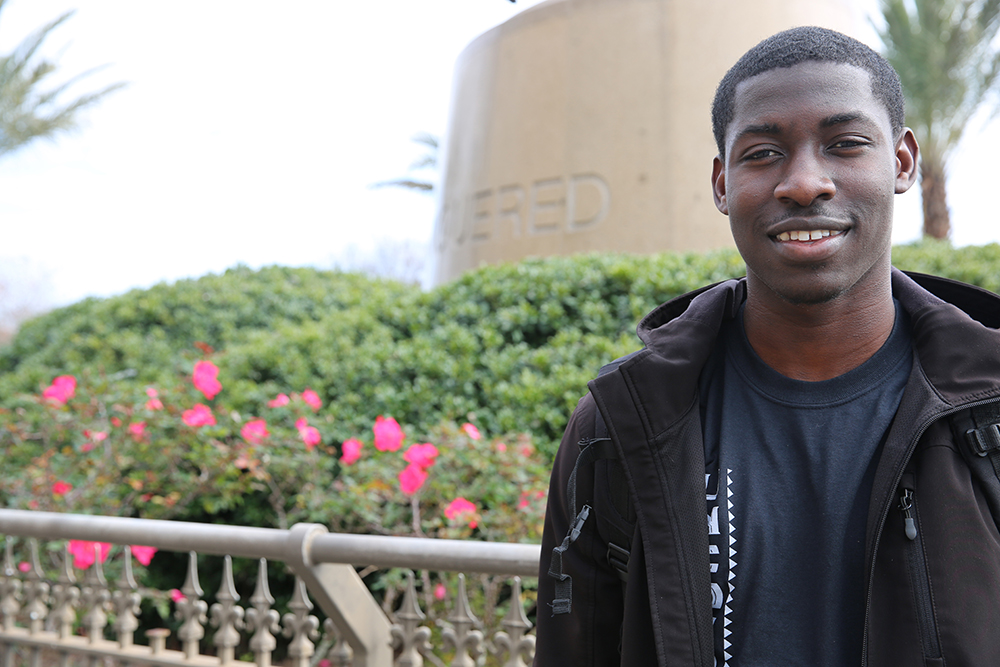 The Unconquered Scholars Program provides an array of support services promoting  success to youth who experienced foster care, homelessness, relative care, or ward of the State status. Many Scholars have faced profound hardships during childhood that may increase their risk of leaving academia without a degree.  Florida State University is committed to meeting the unique needs of Unconquered students so that they experience the long-term professional and personal benefits associated with educational attainment.
Unconquered Scholars Support Fund: F08164
Presidential Scholars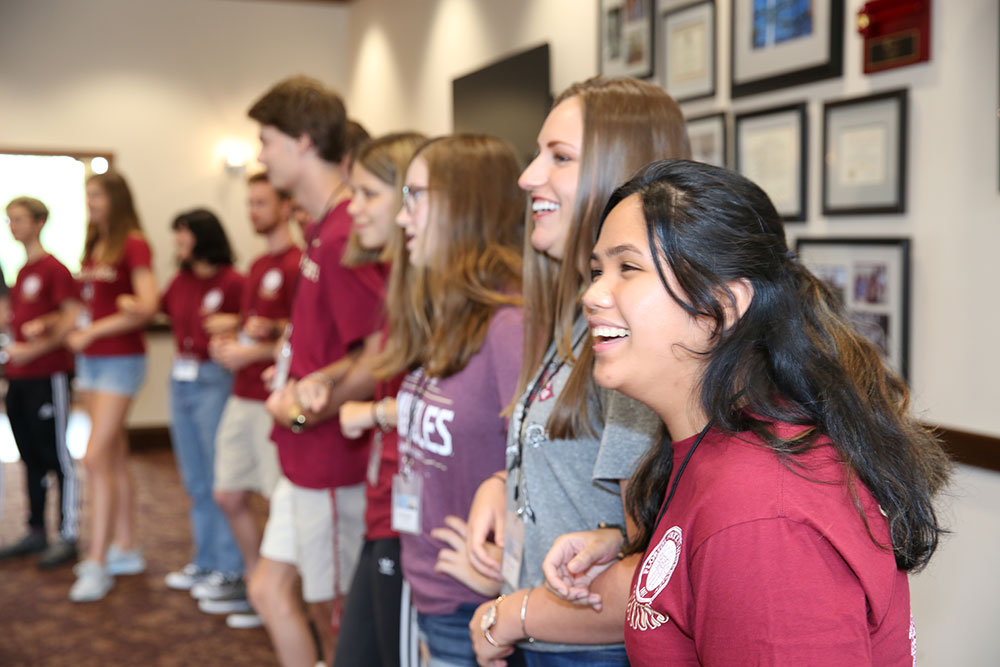 The Presidential Scholars Program is a premier merit scholarship program whose mission is to invest in undergraduates students with extraordinary potential to be the transformational leaders of their generation. The community of Presidential Scholars are critical and innovative thinkers who use their talents to make meaningful contributions to society. The program is highly competitive, open to all disciplines, and provides access to the best Florida State University has to offer our students.
Presidential Scholars Fund F09280
Honors Program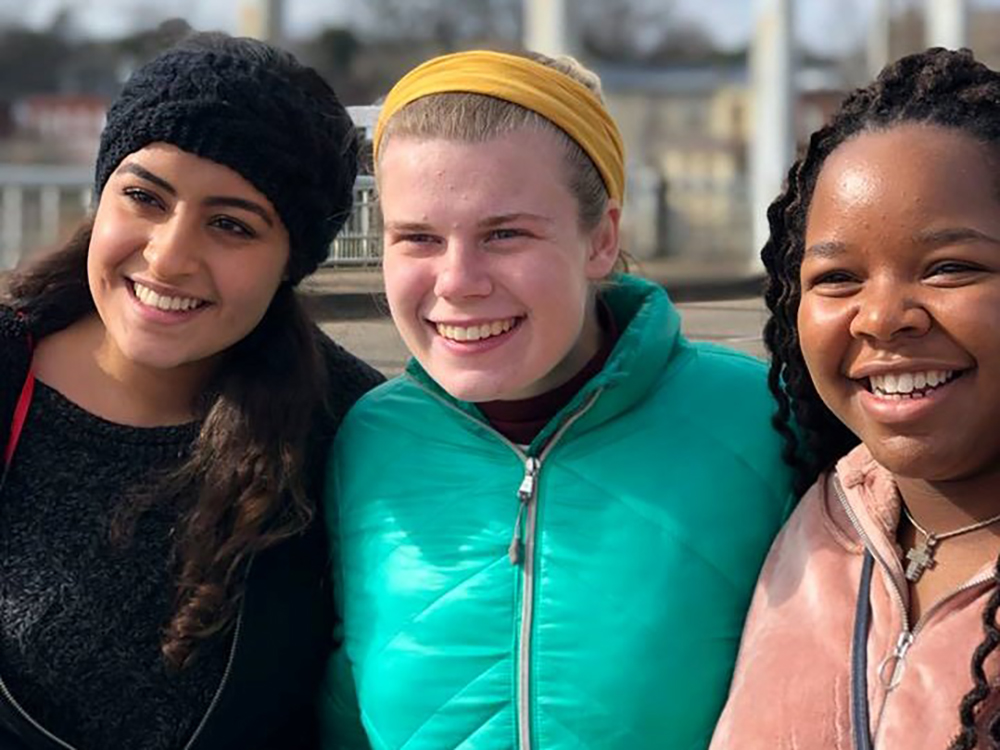 The Honors Program attracts some of the best and brightest students in Florida and beyond, to participate in an intellectually engaging and supportive learning college program. Honors students are high-achieving students who have high retention rates, high GPAs, high graduation rates and go on to successful and meaningful careers. It is important for the university to provide a rich and distinctive curriculum and challenging opportunities to encourage full engagement that both attracts and meets the needs of this special student population.
Friends of Honors, Scholars, and Fellows: Fund 07726
Undergraduate Research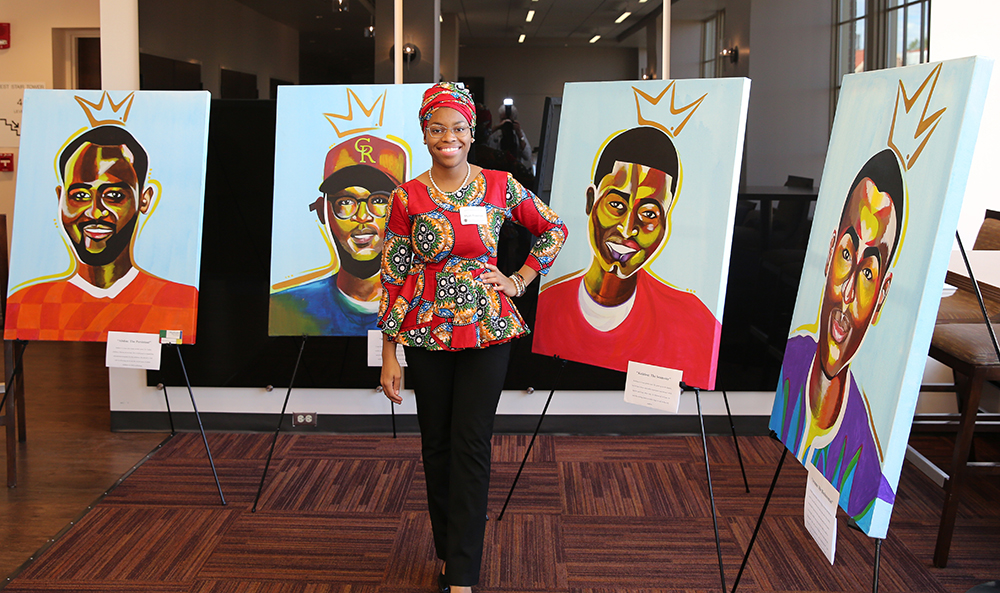 Undergraduate Research at Florida State launches students into the fascinating world of a research university by allowing them to actively participate in the research process. Florida State University provides high-achieving students an engaging community with the flexibility and funding opportunities to explore their full range of interests. Students choose from literally hundreds of projects representing all areas of study fine arts, humanities, sciences, medicine, engineering, business and social sciences including the freedom to pursue research outside of their proposed or declared field of study.
Office of Undergraduate Research: F07350
The Iota Delta Chapter of the Alpha Phi Alpha, Inc. Scholarship Fund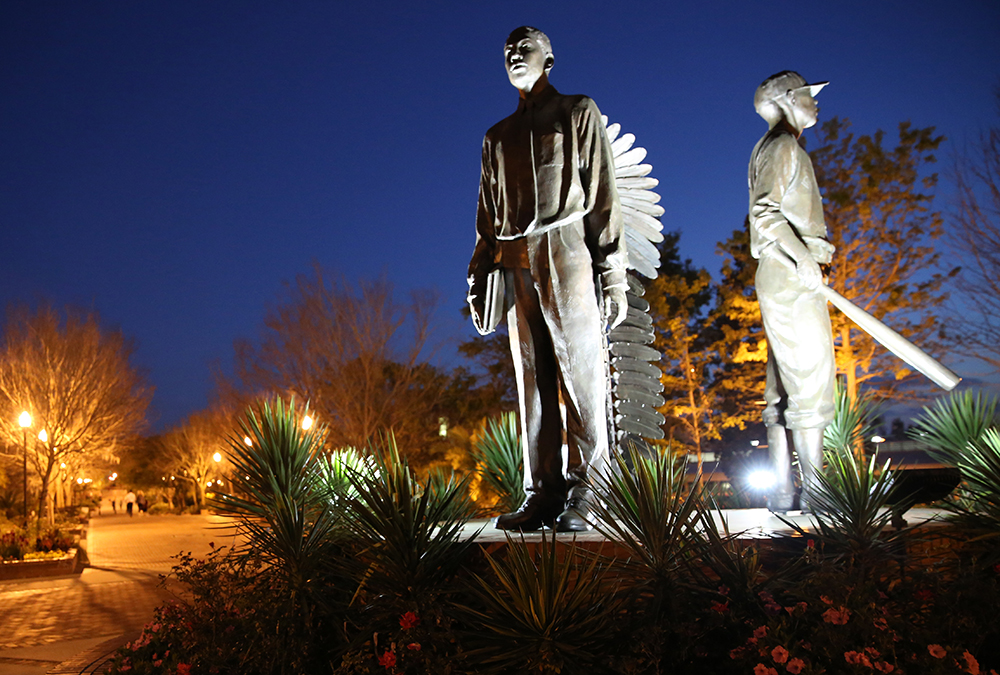 Start Your Own Fund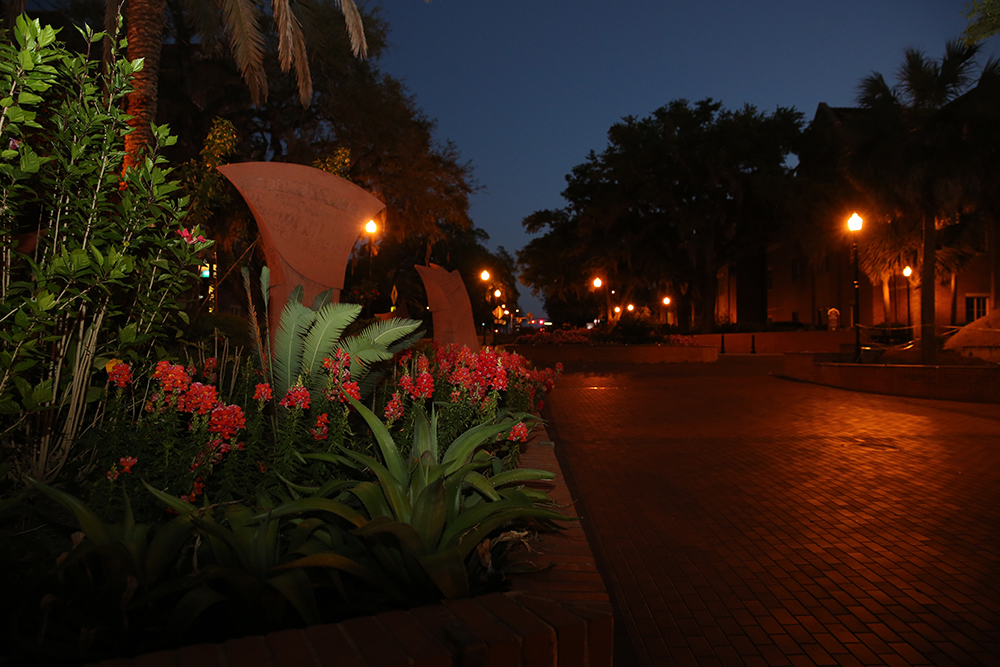 Undergraduate Studies is a great place to invest in academics at FSU. You can support the programs that ensure student success, help bring the best and brightest students to FSU, and open doors to students who otherwise would not make it to college.
Please contact Susan Contente, Director of Development, 850-228-9453,
scontente@fsu.edu
to create your own vision and investment with Undergraduate Studies.
How to Give
There are many ways to support Florida State University Division of Undergraduate Studies. For more information, please contact Susan Contente, Director of Development, 850-228-9453, scontente@fsu.edu