Retention & Engagement
The Office of Retention supports undergraduate students at Florida State University to ensure that they have ample opportunity to complete a degree. Departmental staff support students through programming designed to engage undergraduate students during their first year and assist students navigate barriers during the course registration process.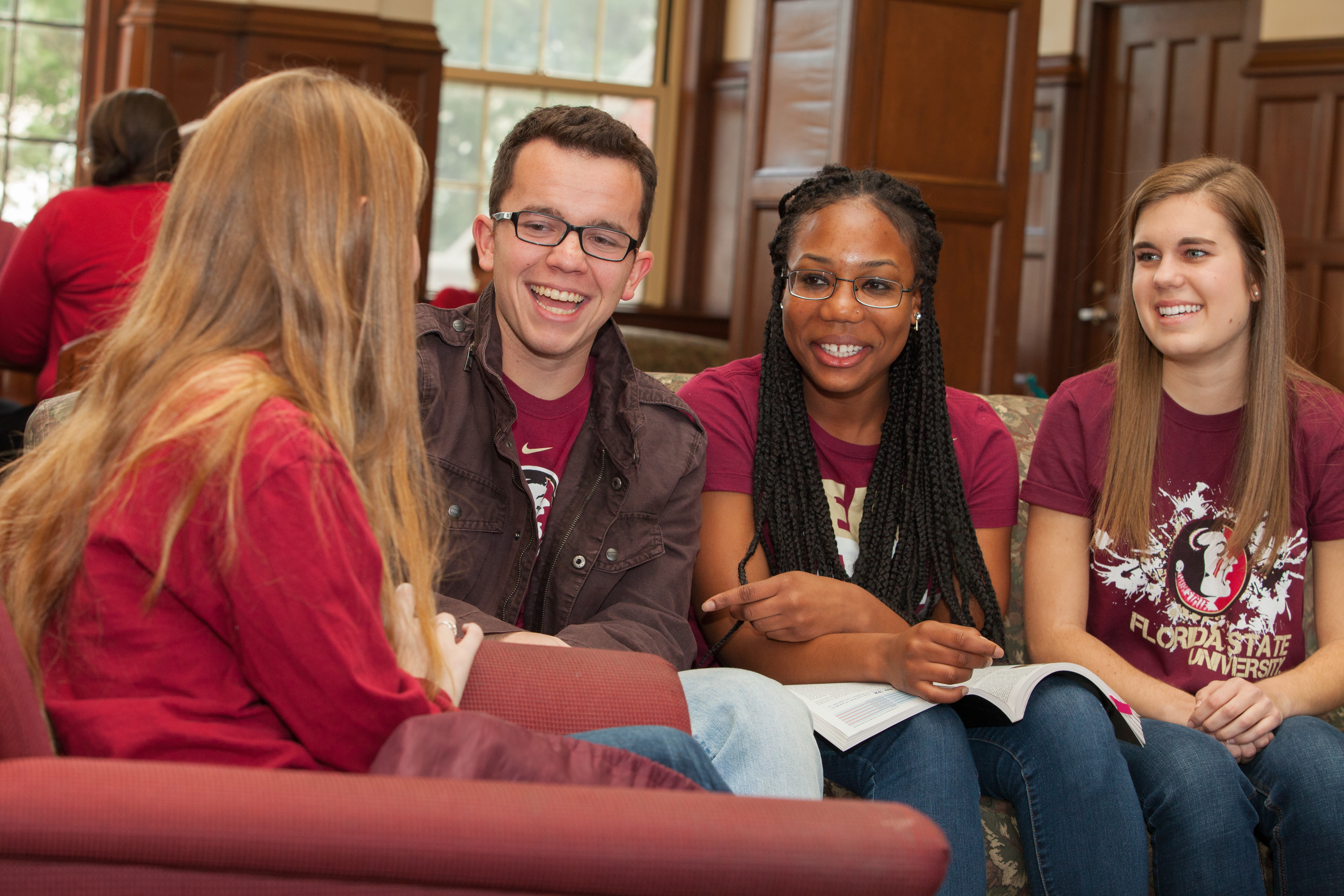 The Office of Retention:
Identifies and tracks specific students who may benefit from special help and coordinates university resources to assist them.
Assists students in accessing campus resources to support their academic and personal success as they progress toward completion of a degree.
Tracks undergraduate course enrollment closely and promotes the university's "Take 15" campaign, encouraging students to make timely degree progress and success by taking at least 15 credit hours in fall and spring semesters.
Coordinates course registration outreach campaigns, offers support services for students who "stop out" during their freshman and sophomore years, and executes registration help sessions each semester to assist students in building their class schedule.
Manages first-year student engagement and success courses through Engage 100 and Freshman Interest Groups, a collaborative initiative to ease students' transition to the university and to foster sense of belonging.
Executes events and outreach for first-year students from beyond Florida or living off-campus through Noles Everywhere, the Off-Campus and Out-of-State Ambassadors program.
Engagement & Programs
Click the icons below to learn more about engagement programs for first-year students.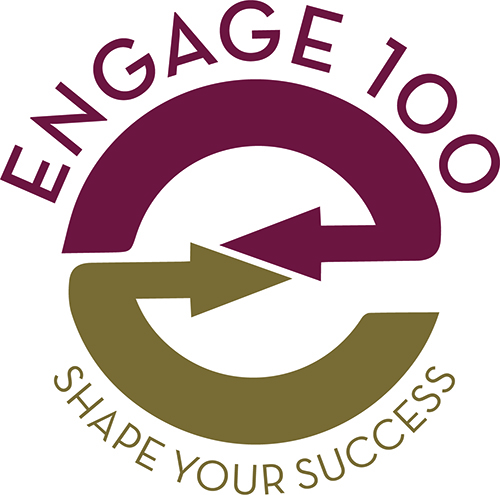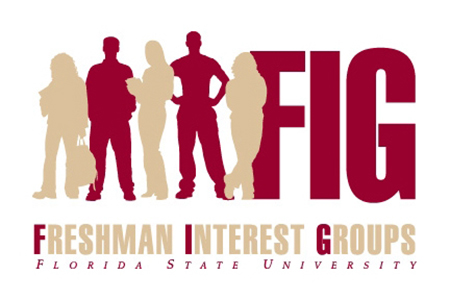 Contact Us
Course Registration Assistance (for undergraduates) – UGS-registrationhelp@fsu.edu  
Engage 100 Programs & Enrollment Assistance – UGS-engage@fsu.edu
Freshman Interest Group (FIG) Enrollment Assistance – FIGs@admin.fsu.edu
Retention & Engagement Team
Dr. Allison Peters, Assistant Dean & Director of Retention, abpeters@fsu.edu
Danielle Porter, Assistant Director, Engage 100/FIGs/Programming danielle.lewis@fsu.edu
Casey Yorks, Retention Manager, Course Registration Outreach& Stop Out Support, cyorks@fsu.edu
New staff member coming soon, Academic Program Specialist, FIGs & FTIC Course Registration
Ash Soto, Graduate Assistant
Zac Collins, Graduate Assistant