---
Announcements
01/20/2023 – The request to purchase form now has a "DocuSign" version that will allow the requestor to fill out their purchase request and route to multiple approvers all within DocuSign. Please use this version if you are experiencing any form field issues with the PDF version.
01/30/2019 – The request to purchase and travel forms have been updated. To initiate a purchase or travel request, download a copy of the form to your computer. After you complete the form, please get your supervisor or department head's approval and then send to jdestefano@fsu.edu for final approval.
* Mac Users: Form fields will not function properly if opened in Preview. After downloading the file, right click and open with Adobe Acrobat or Adobe Reader. If you do not have either of these products please contact ITS for Assistance.
Our Team
---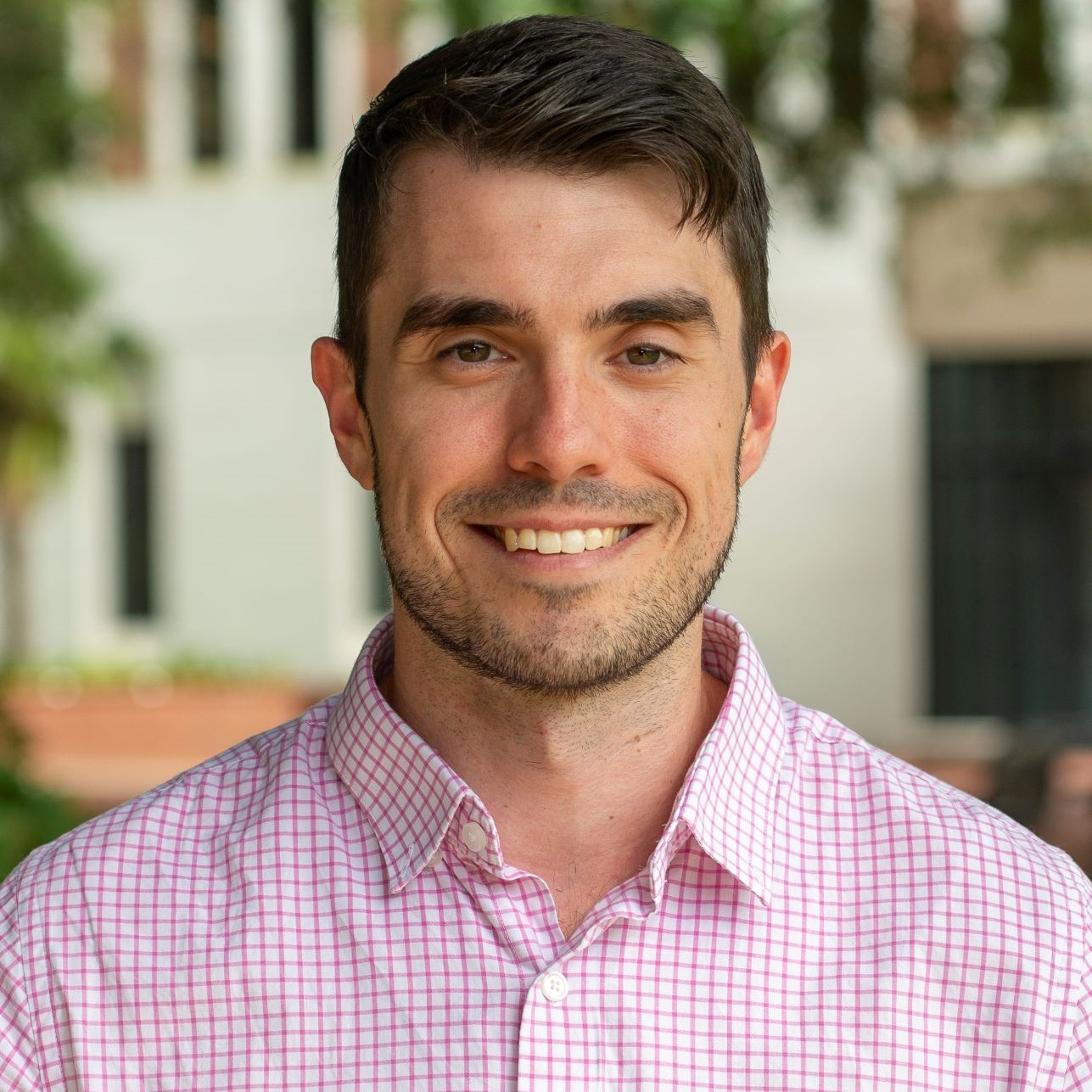 Jon DeStefano
Associate Director
jdestefano@fsu.edu
A3300 University Center
Tallahassee, FL 32306-2460
850-644-0923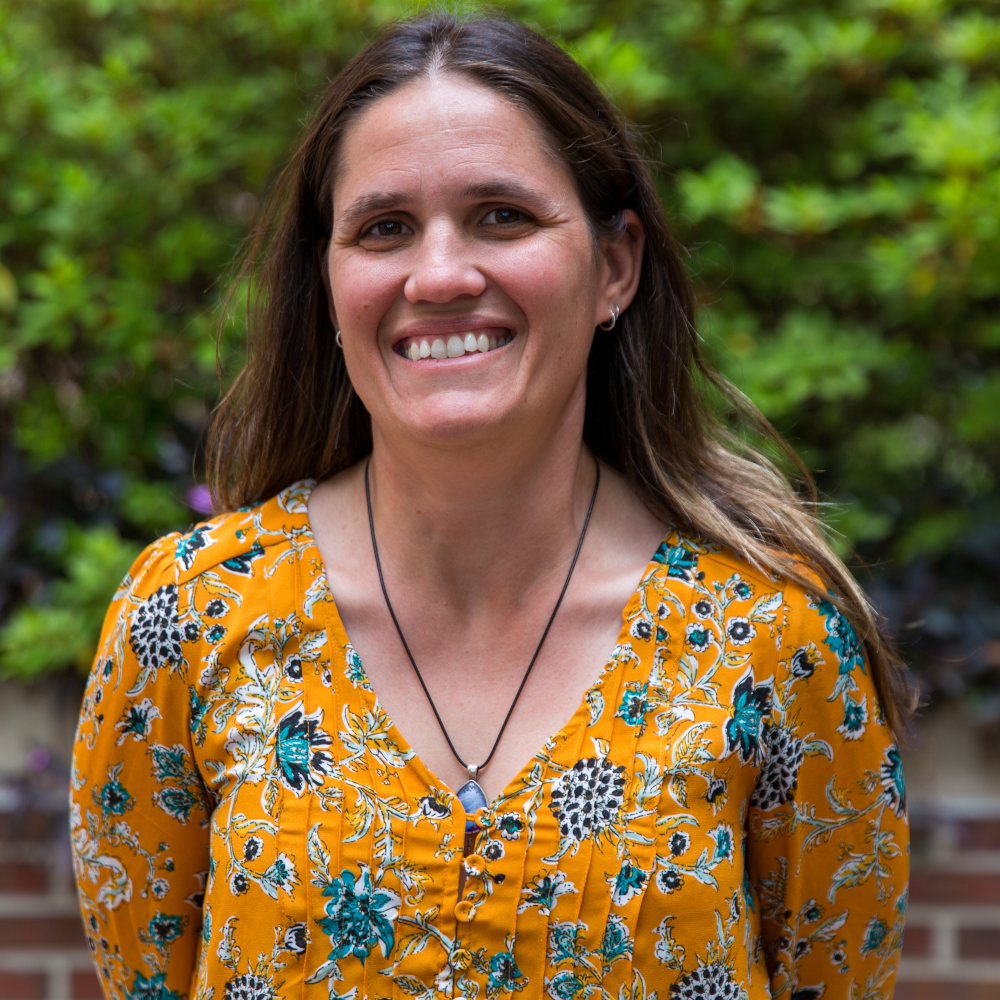 Michelle Frost
Business Manager
m.frost@fsu.edu
A4316 University Center
Tallahassee, FL 32306-2460
850-644-0913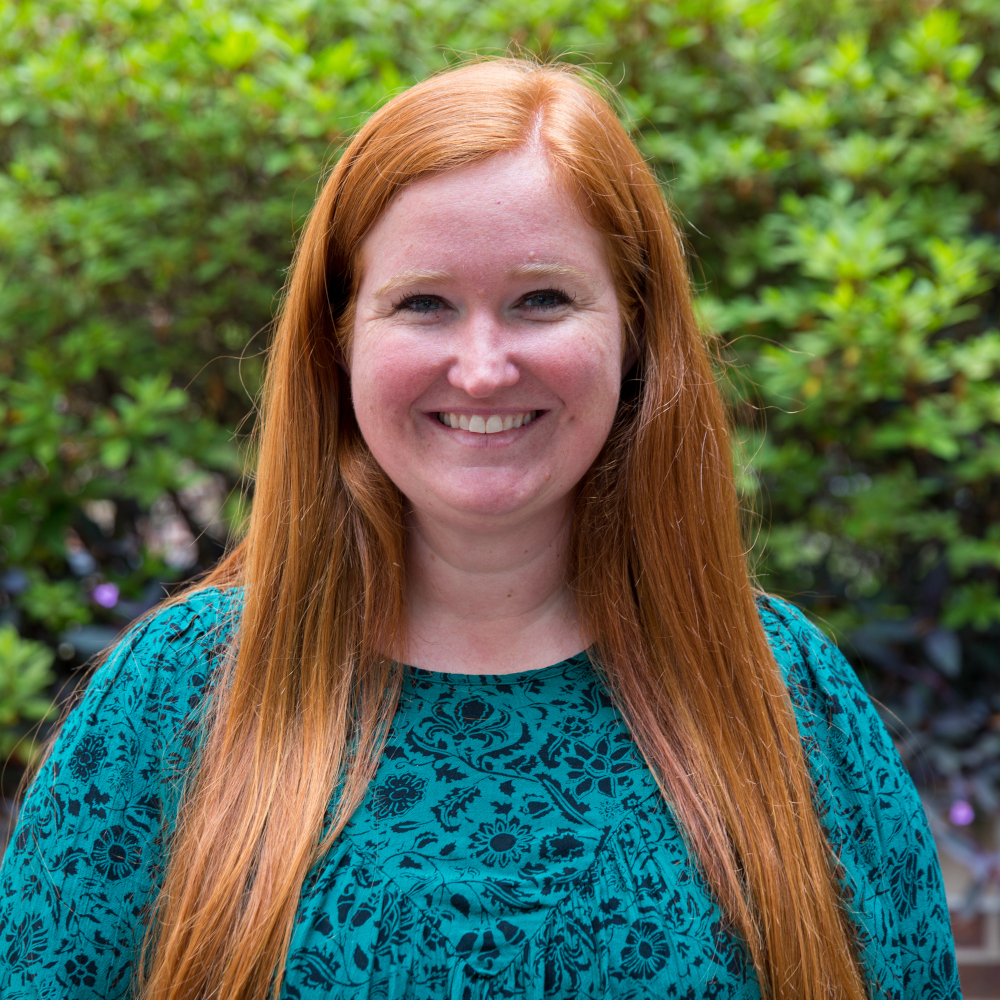 Sarah Miller
Sr. Administrative Specialist
semiller@fsu.edu
A4319 University Center
Tallahassee, FL 32306-2460
850-644-6204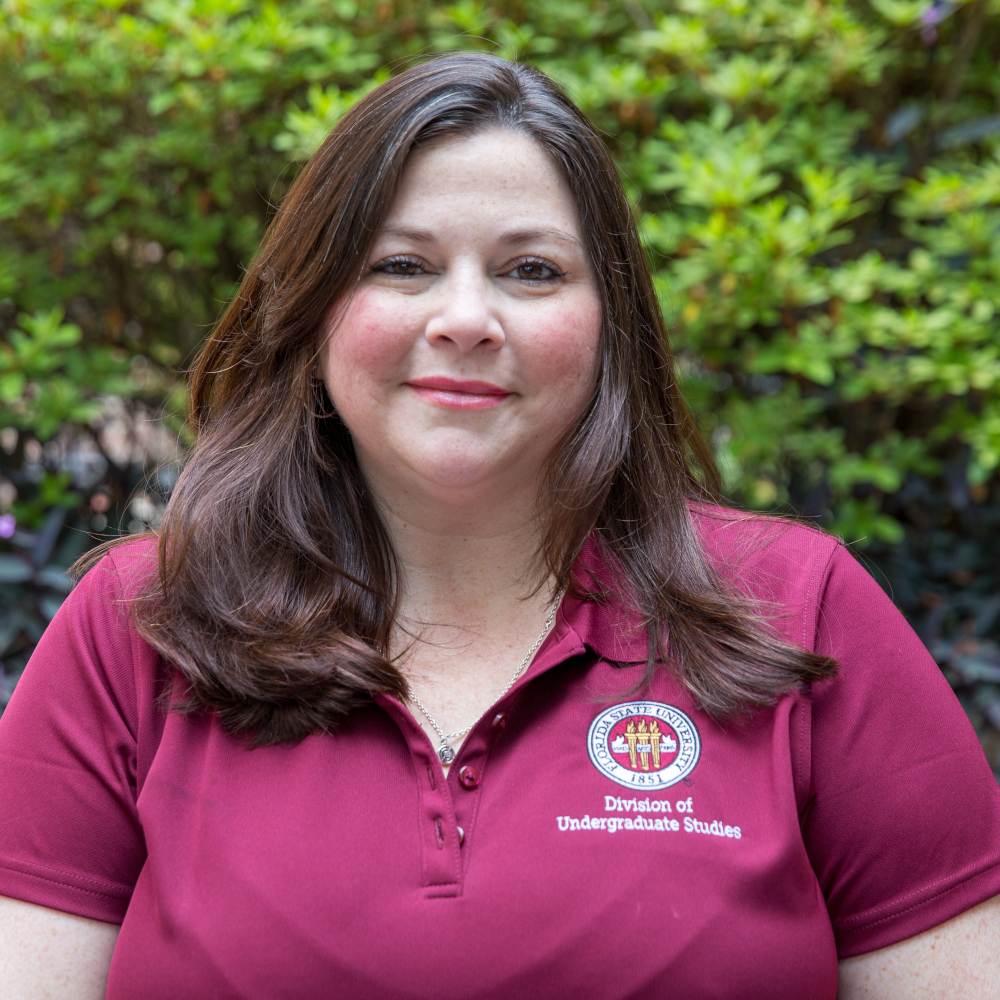 Tracy O'Dell
Accounting Specialist
todell@fsu.edu
A4318 University Center
Tallahassee, FL 32306-2460
850-644-1089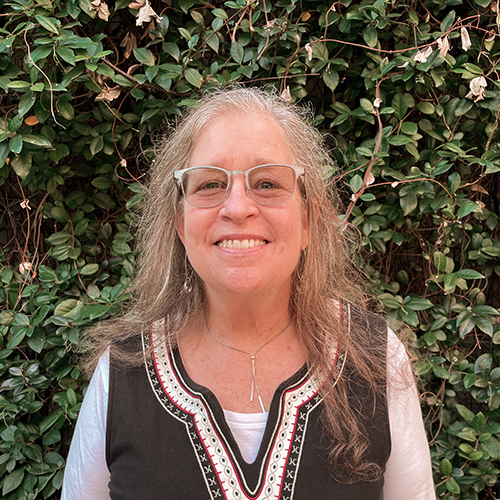 Cheryl Martin
Accounting Representative - HSF
ckmartin@fsu.edu
Honors, Scholars, and Fellows House
127 Honors Way, Suite 3002 Tallahassee, FL 32306-1235
850-644-1842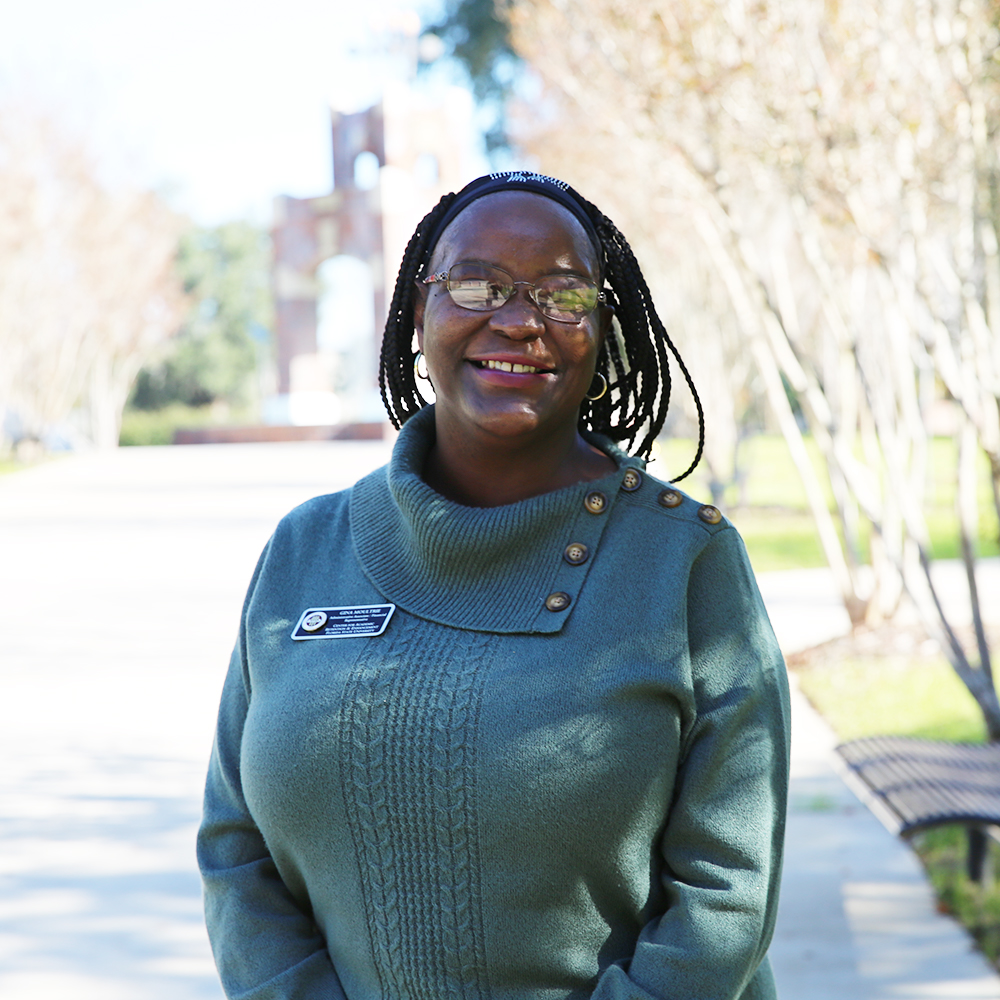 Gina Morgan
Accounting Representative - CARE
gmoultrie@fsu.edu
Thagard Building
109 Collegiate Loop
Tallahassee, FL 32304-1235
850-644-9279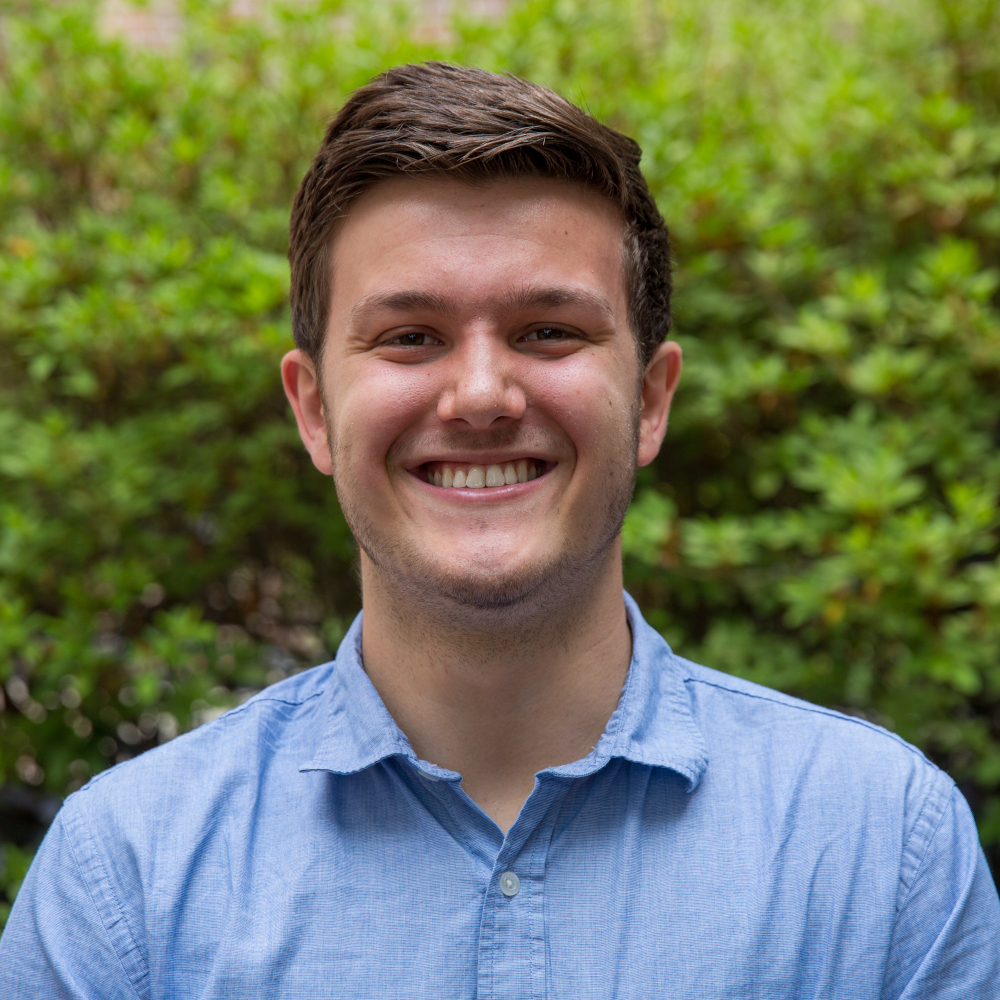 Logan Beck
Administrative Specialist - CARE 
lbd16d@fsu.edu
Thagard Building
109 Collegiate Loop
Tallahassee, FL 32306-2460
850-644-0780