The Undergraduate Studies Development Council serves as an essential network of engaged alumni, faculty, staff and friends who promote and assist the efforts of Undergraduate Studies to raise private funds and obtain foundation and corporate support to help fulfill the mission of the Division.
The Division of Undergraduate Studies seeks to ensure that each undergraduate student at Florida State University receives a strong educational foundation on which to build a successful academic program of studies. The work of the Division includes a broad range of programs that support and enrich the student experience from enrollment to graduation. The Council helps provide financial support for high-impact and often life-changing opportunities such as assisting students who are among the first in their family to attend college and establishing undergraduate research, creativity and scholarship as core activities at FSU.
Development Council members are appointed by invitation of the Dean based on recommendations of current Council members and/or the Director of Development. The Development Council meets twice per year, fall and spring.
If you would like more information about getting involved, please contact Susan Contente or call (850) 228-9453.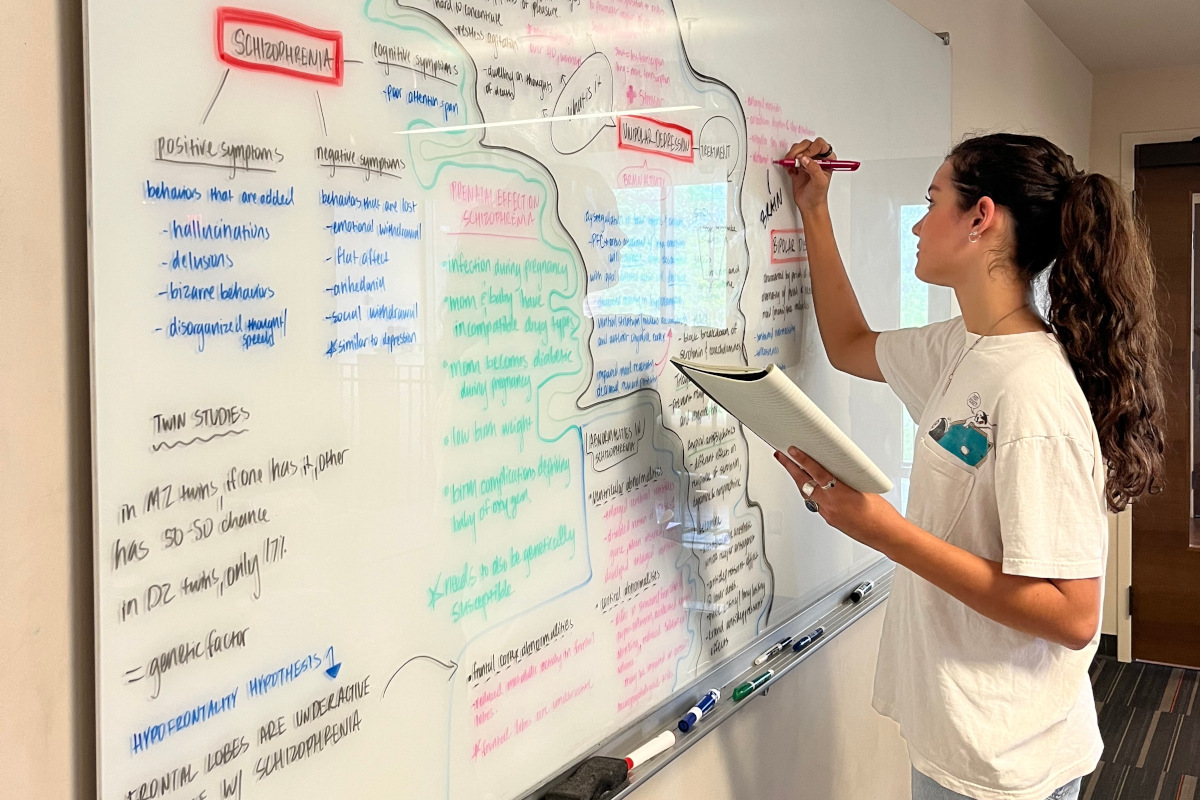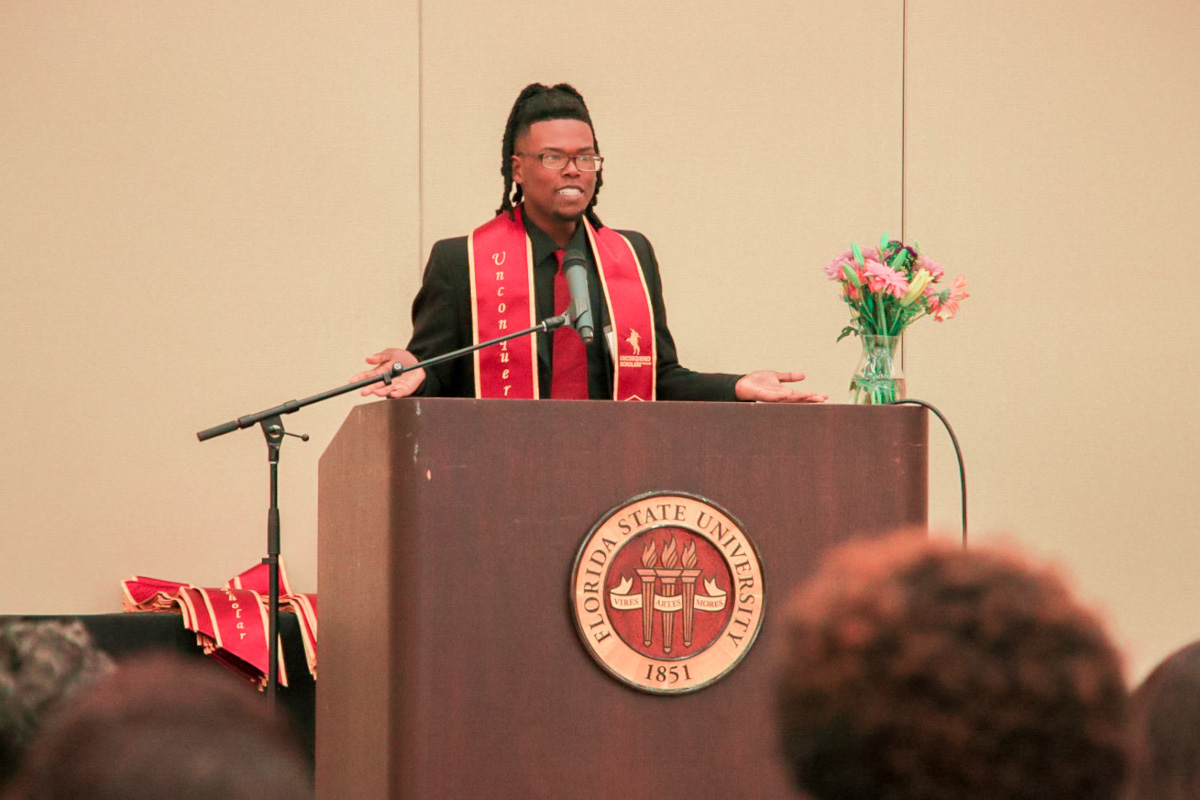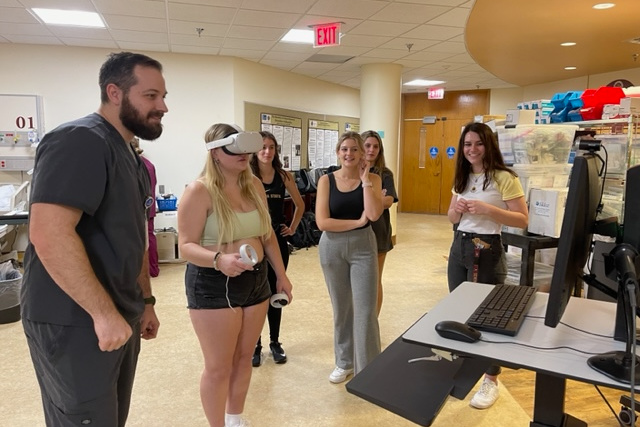 The Undergraduate Studies Development Council Members
---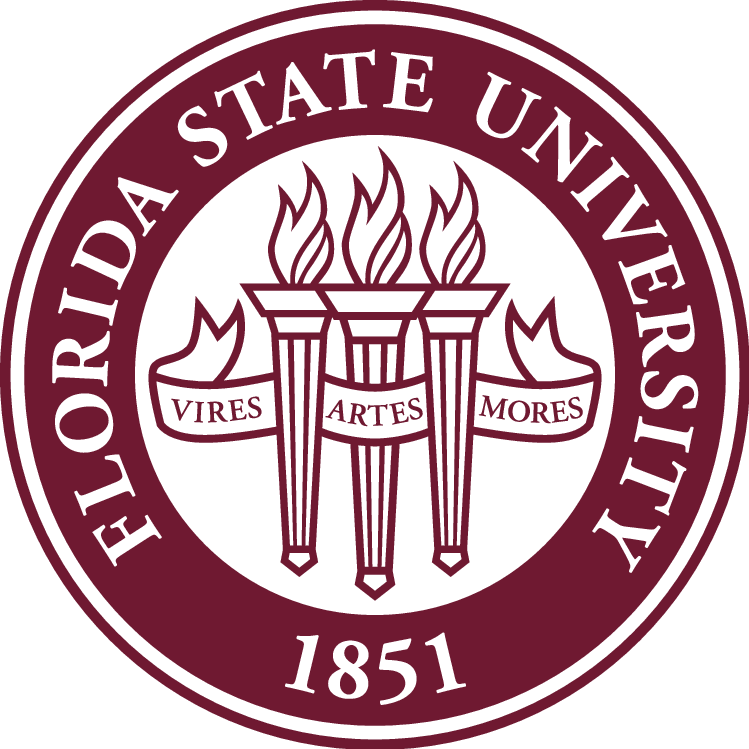 Mr. Jeffrey Boykin
FSU graduate (Atlanta, GA)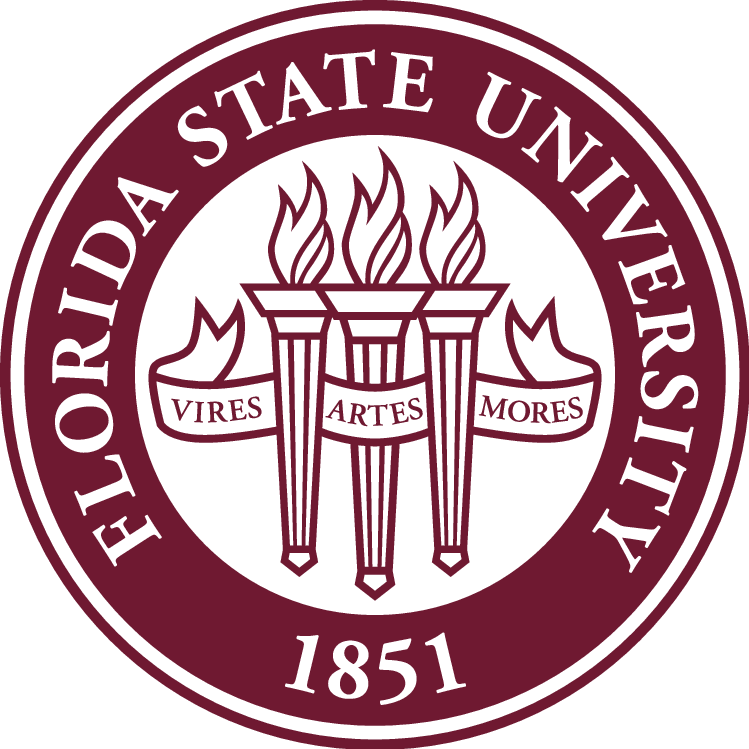 Mr. Keith Carr
FSU graduate (Orlando, FL)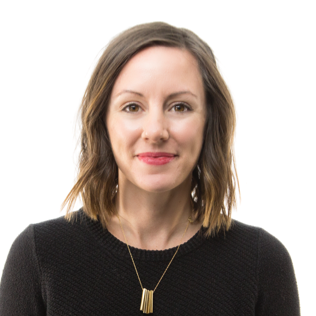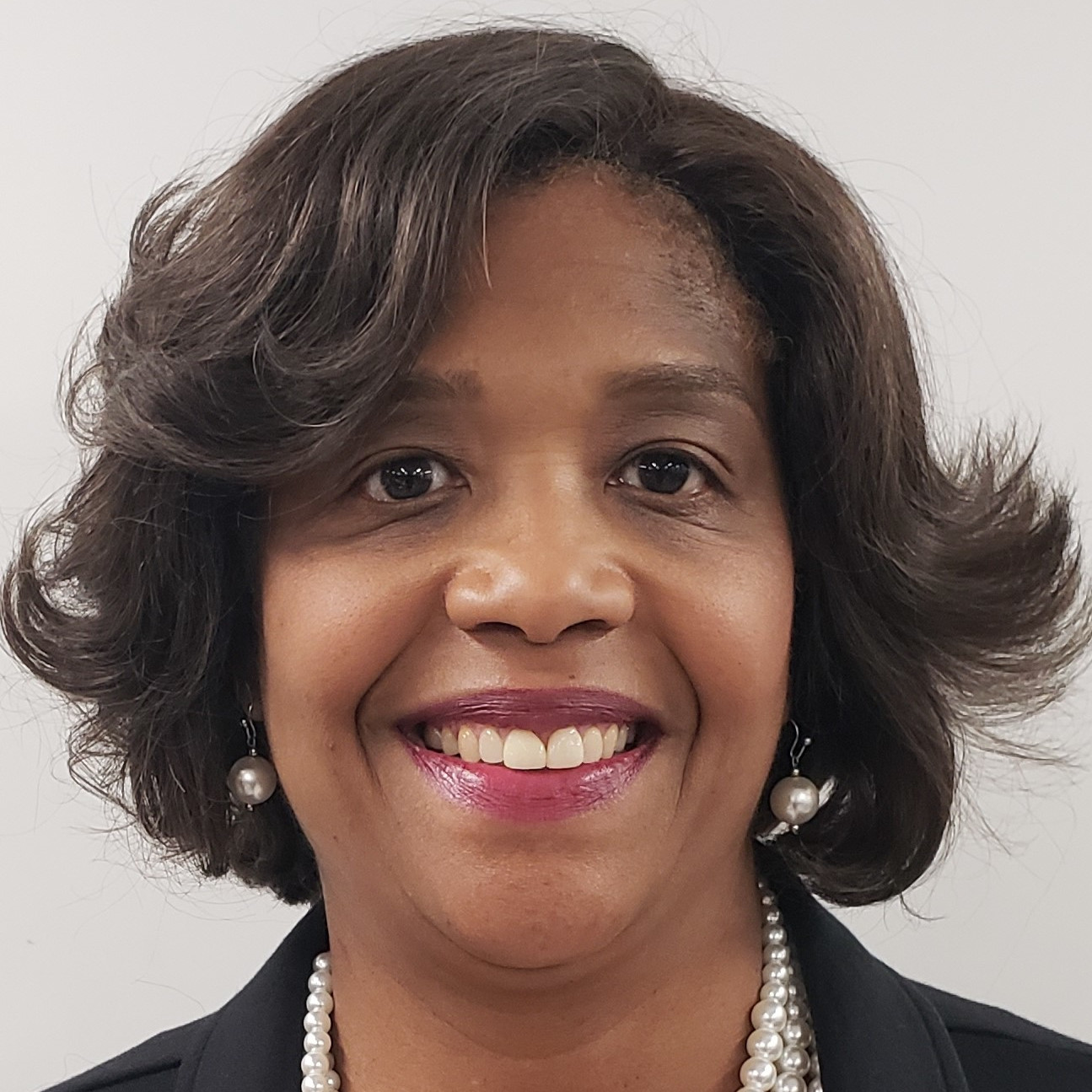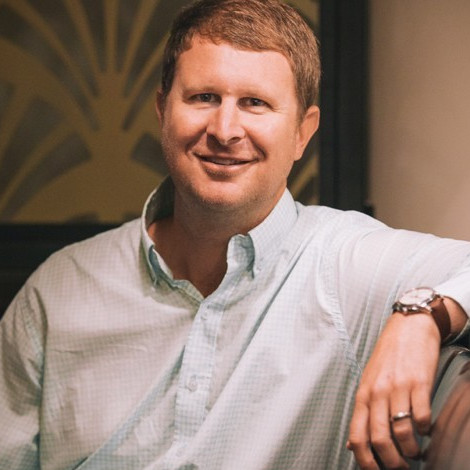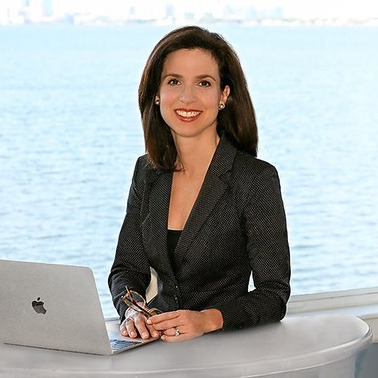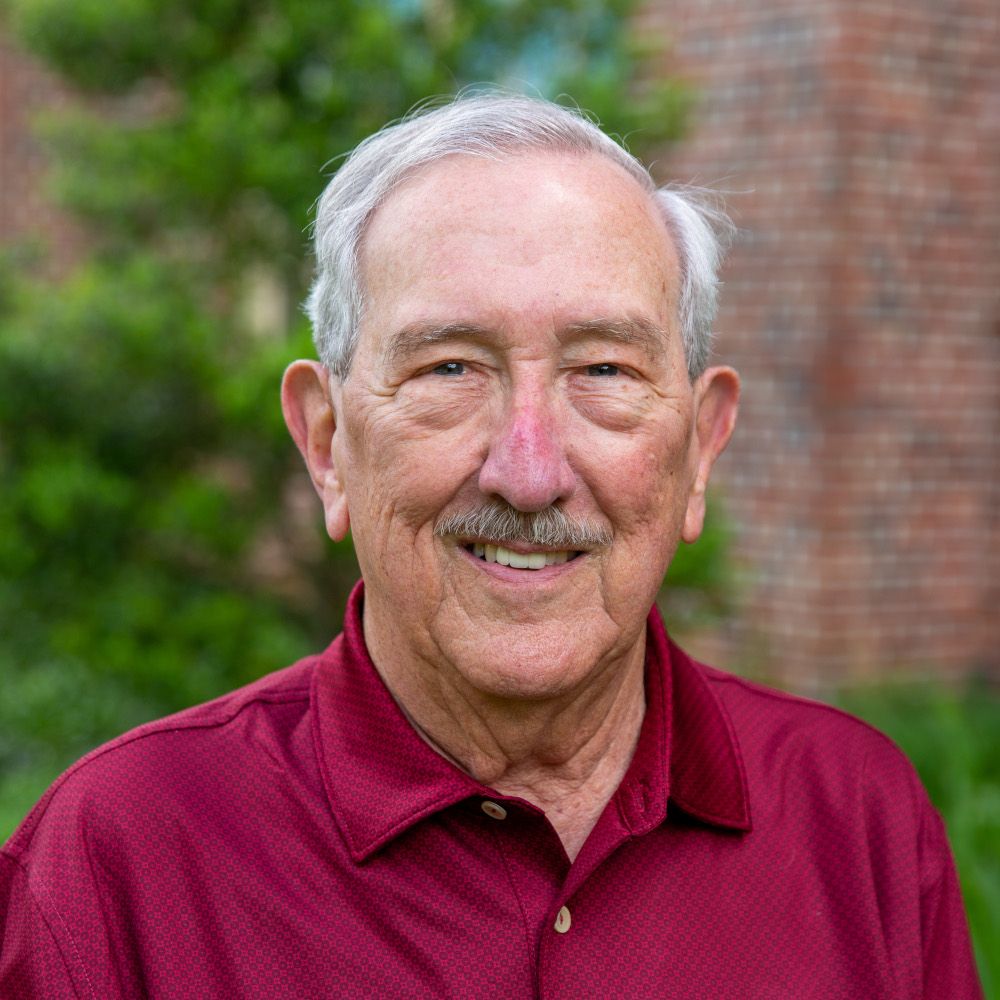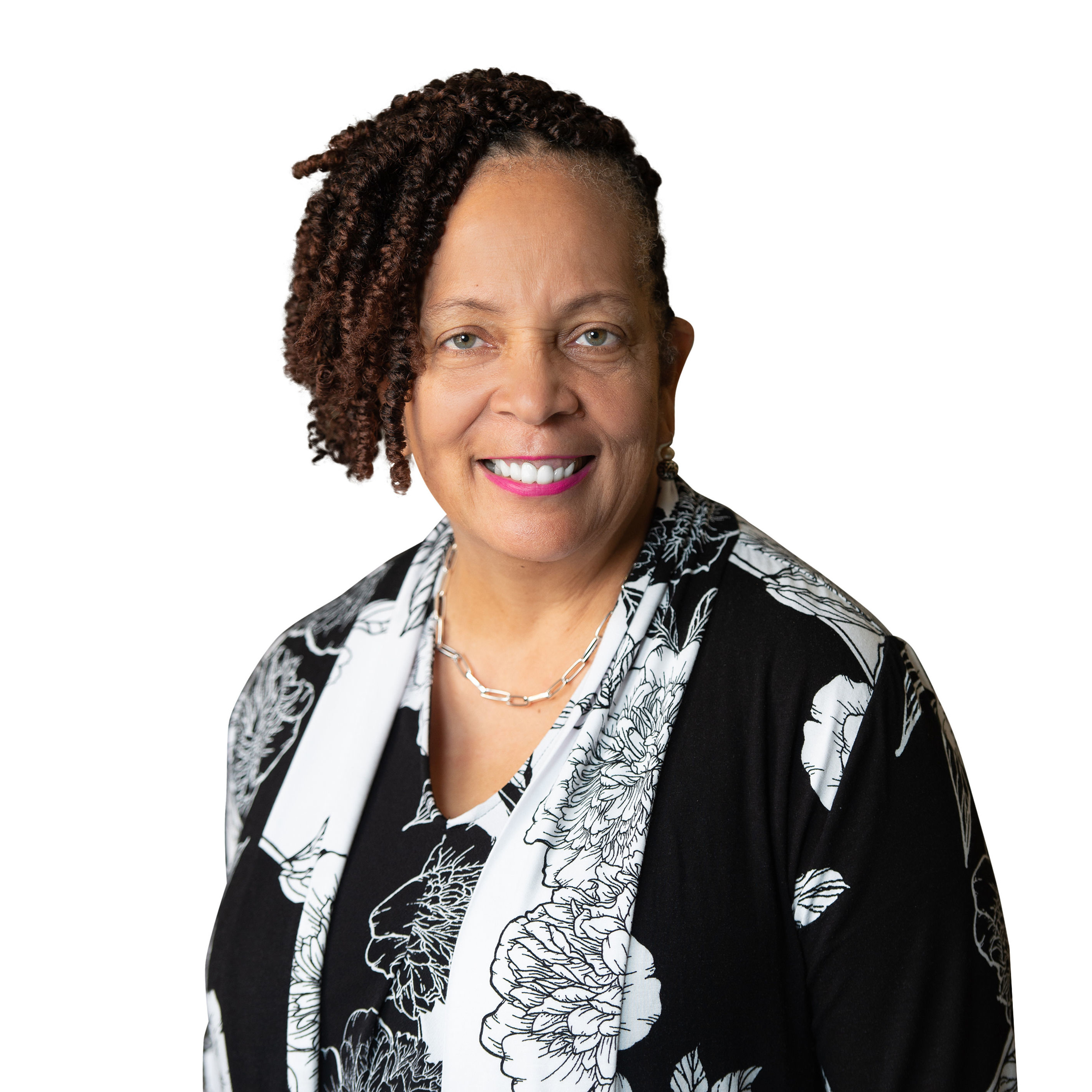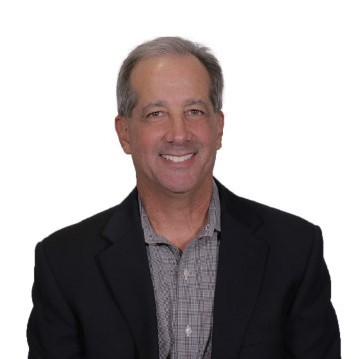 Mr. J. Robert Kirk
FSU graduate and FSU parent (Coral Gables, FL)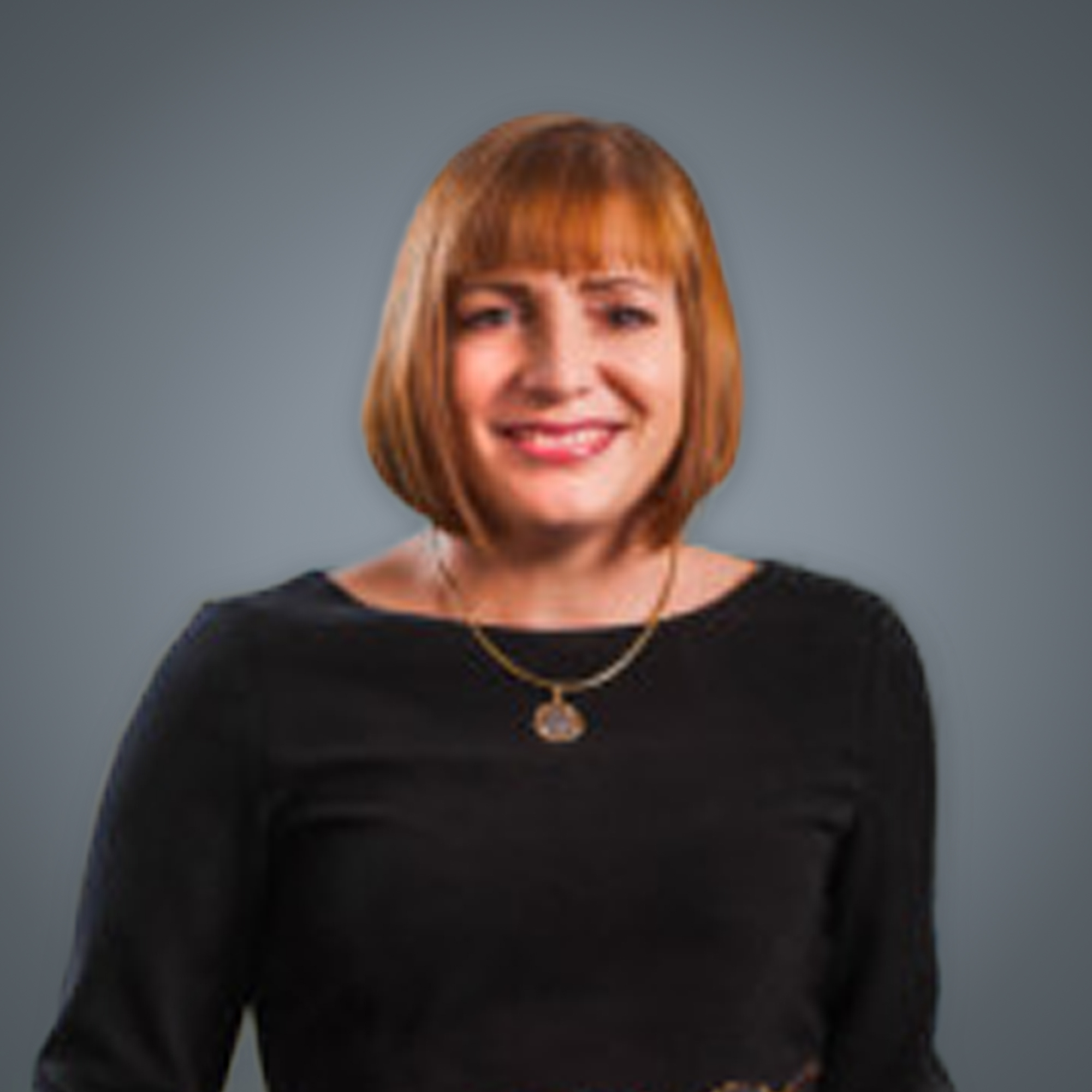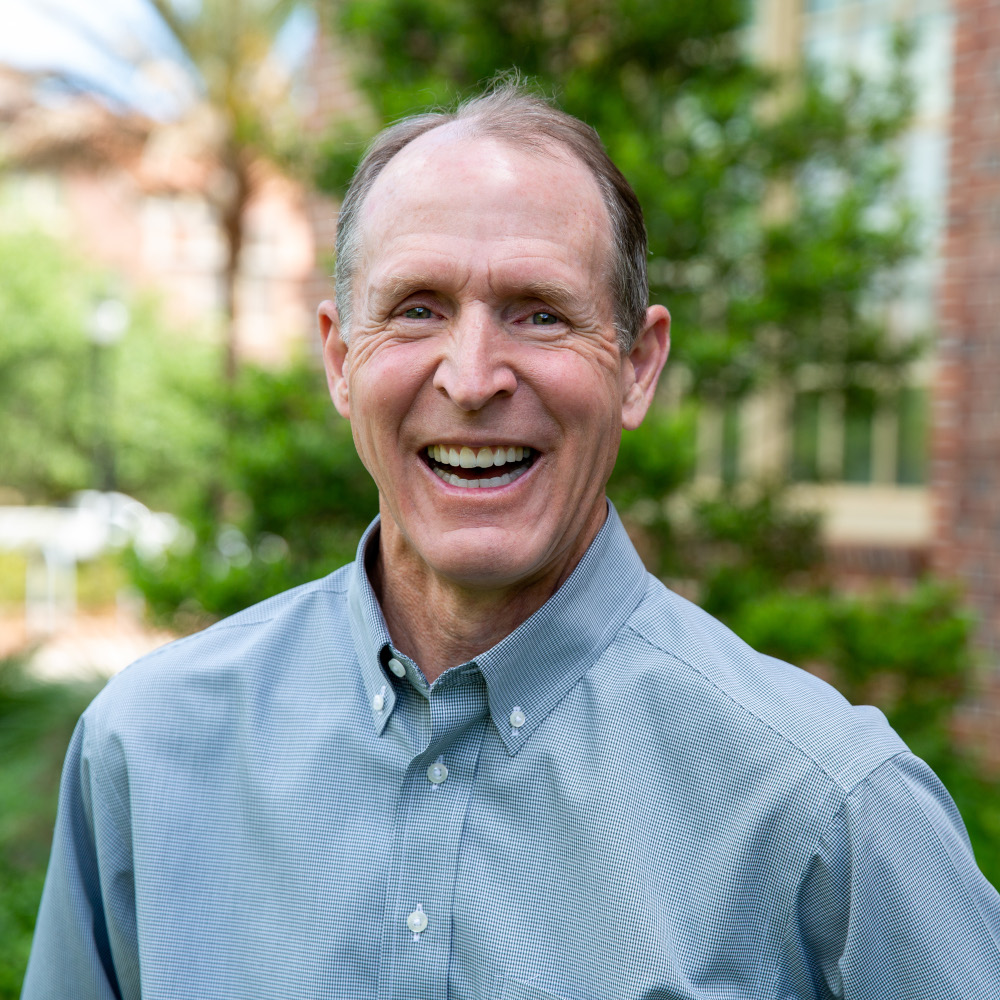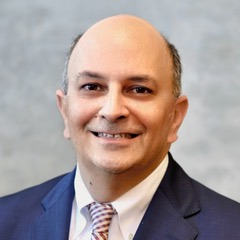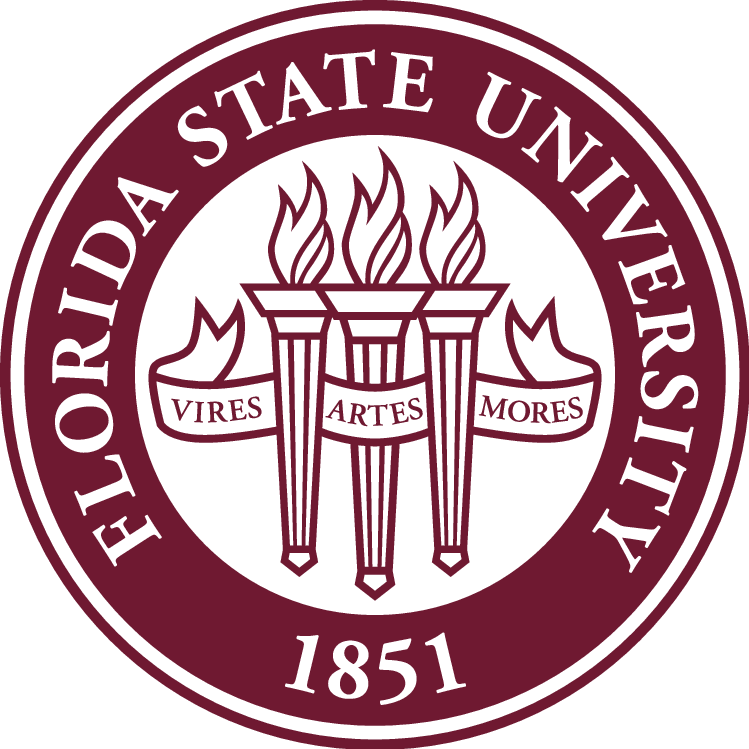 Mr. Rueben Stokes
FSU graduate and FSU parent (Tallahassee, FL)